Considering Yoga Teacher Training?
If you've fallen in love with your yoga practice and yearn to take your mat time to the next level, then you should consider doing yoga teacher training (YTT).
You don't have to change your career and become a yoga instructor to gain benefit from doing yoga teacher training – Many yogis do teacher training to deepen their practice, study yoga philosophy, or simply to take out of their normal routine and learn more about yoga and themselves. Whatever your reasons, doing a YTT can be a transformative experience.
There are now so many choices for yoga teacher training that choosing which program is right for you can be overwhelming. So, have a read of our blog for some inspiration on the best YTT destinations and courses, tips on how to prepare and what to do after. We are here to help guide you on this exciting part of your yoga journey.
Yoga Teacher Training essentials
The Ultimate Guide to Yoga Teacher training abroad
India is the birthplace of yoga, but nowadays there are many more options for quality yoga teacher training all over the world.
Doing a YTT abroad is often more affordable, authentic and adventurous. It's a chance to meet international yoga enthusiasts and discover new countries and cultures.
Here's our ultimate guide to yoga teacher training abroad in 2023. We cover everything you need to know about choosing, booking and preparing for your YTT.
The Best Yoga Teacher Training Destinations
The best yoga teacher training courses in the best yoga destinations!
Click on a country below to see our full yoga teacher training destination guide.
Latest YTT Articles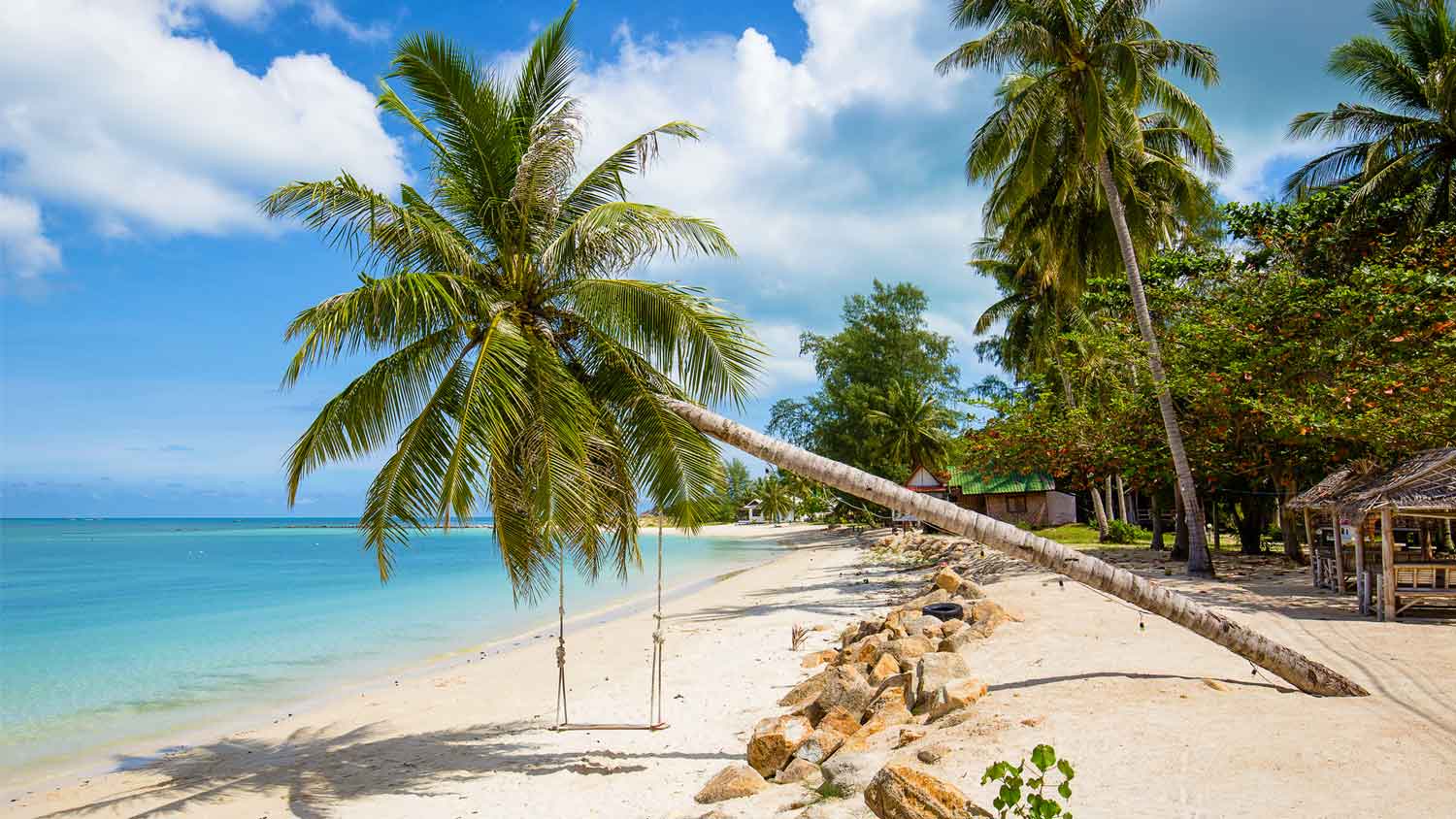 Discover the best yoga classes, wellness retreats and teacher training programs in this expert guide to yoga in Koh Phangan, Thailand.