Welcome to
Your Yoga Travel Guide

We're Anna, Gemma and Damien. Our love of yoga and travel has taken us all over the world and we've been lucky enough to experience the amazing benefits and personal growth that yoga and travel can bring together. We want you to experience it too!
We created Love Yoga Love Travel Blog to share our insights on the best yoga travel experiences from around the world, and to help you plan your own yoga adventure. Whether you're looking for destination inspiration or packing advice, yoga retreat reviews or tips for your yoga teacher training, you're in the right place.
Our Yoga Travel Guides contains tips for yoga travelers, popular yoga destinations, and hand-picked recommendations for the best yoga retreats and yoga teacher training programs worldwide.
Start Your Yoga Journey Here
The Best Yoga Travel Destinations in the World
With yoga's rise in popularity more of us are looking for destinations where we can relax and immerse ourselves in our yoga practice while also exploring the culture, nature and spirituality of different countries.
Take a journey with us through the best yoga destinations in the world that boast a combination of stunning natural landscapes, rich cultural experiences, and top-notch yoga facilities.
How to plan a Life-changing Yoga Holiday
For a first-timer, heading to a yoga retreat can often feel a little overwhelming and your head gets filled with all sorts of questions.
In our Yoga Travel Blog we cover everything you need to know to put your mind at ease. From tips and inspiration, to packing lists and essential pre-retreat knowledge.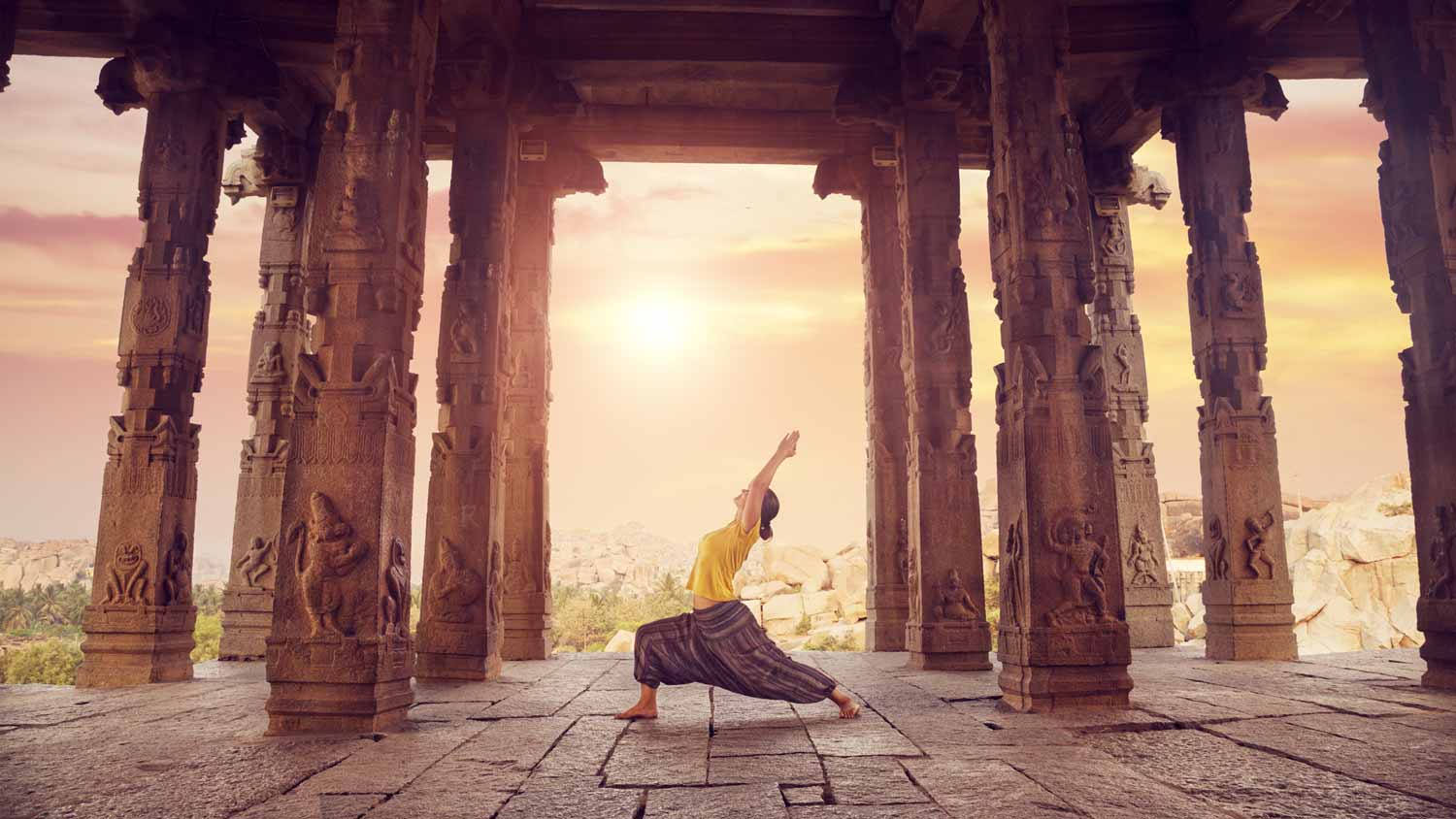 Our Guide to Yoga teacher Training abroad
If you've fallen in love with yoga and want to take the next step in your yoga journey, then yoga teacher training might be for you.
Learning to teach yoga abroad can lead to a career as a yoga instructor, but it's also a wonderful opportunity to deep-dive into yoga philosophy, asana and meditation in a dedicated environment, and to widen your horizons by visiting new countries and cultures.
Recommended Yoga Travel Destination
Thailand
Thailand is undoubtedly one of the best yoga travel destinations in the world. With golden temples, tropical beaches, warm weather and top quality retreat centers at amazingly affordable prices, there's so much to love about Thailand.
Whether you are looking for a yoga vacation on a paradise island, a meditation retreat in a Buddhist temple in the jungle, or a comprehensive yoga teacher training course – our guides to yoga in Thailand can help you plan an incredible trip to the 'Land of Smiles!'
More country Guides
Latest Articles
If you've been practicing yoga for a while you might have already realized that it offers more than just…