7 Best Yoga Teacher Training Courses in the USA (2023)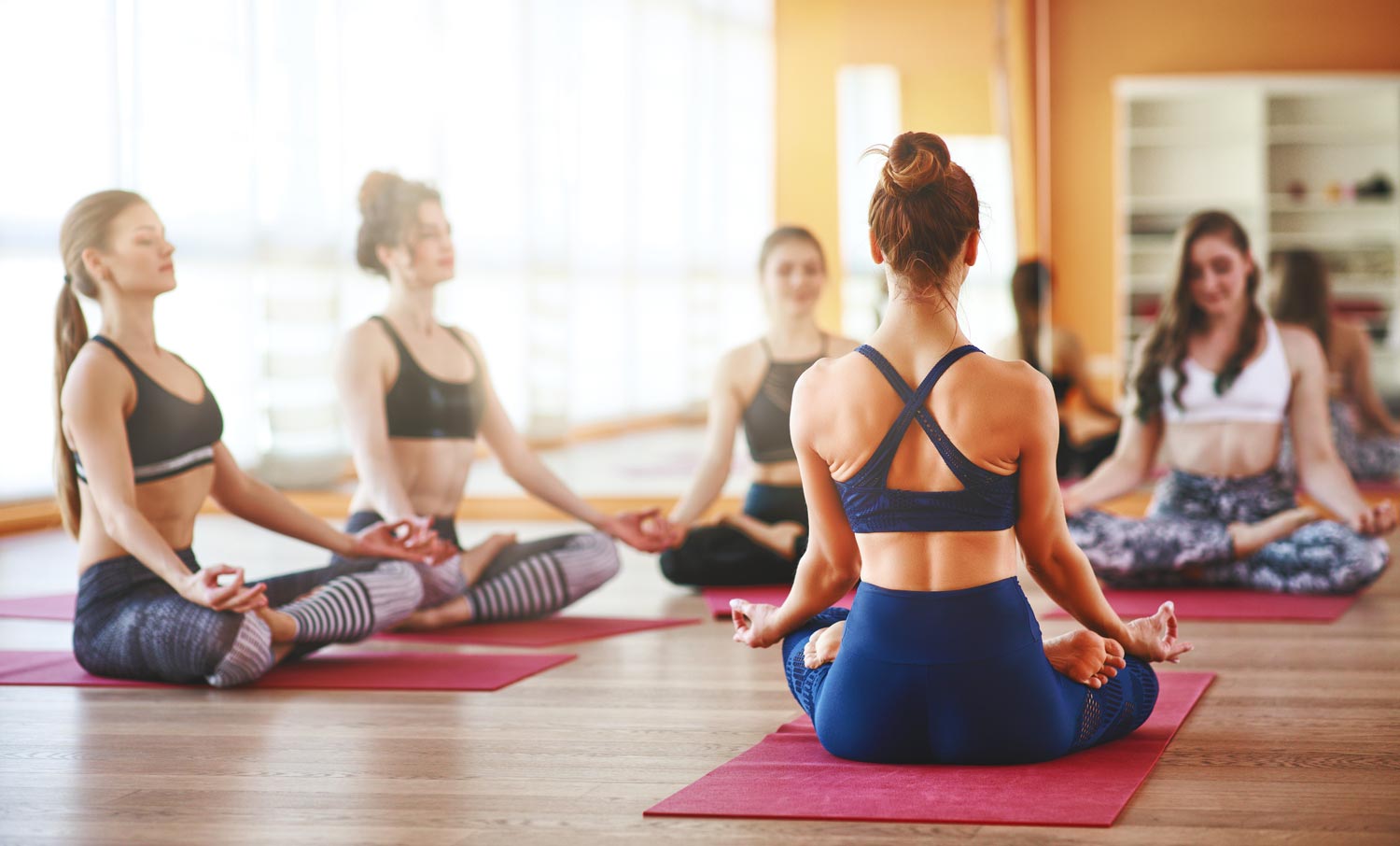 Have you decided to take your practice to the next level and become a yoga teacher but prefer not to travel far for training? You're in luck!
Aspiring yoga teachers don't need to travel all the way to India, Bali or Costa Rica. There are plenty of exceptional USA yoga teacher training programs available, taught by renowned instructors at world class yoga studios in beautiful locations.
When you do yoga training in the US you can learn to teach yoga from beachfront settings, national parks, or even a peaceful Hawaiian island to pursue your dream of teaching yoga.
Keep reading to explore the best yoga teacher training retreats in the USA and learn how to select the perfect one for you.
200 Hour Yoga Teacher Training Retreats
There are several yoga certifications available but a 200 hour yoga teacher training course is the basic yoga certification to start teaching.
By choosing a program approved by Yoga Alliance USA you can apply as a registered yoga teacher and teach anywhere around the world. Once you have completed a 200-hour YTT you could further your knowledge with the 300-hour advanced yoga training course.
YTT programs include not only twice daily pranayama, meditation and yoga classes but also cover the theoretical aspects of yoga like philosophy, anatomy and physiology. You'll also learn about teaching methodology, sequencing, adjustments and get practice teaching.
Be aware that doing a YTT is much more intensive than a relaxing yoga retreat. Your days will be packed with learning and while the process can be quite physically, emotionally and mentally challenging, its also incredibly rewarding and can even be life changing!
Pin this image!
How to Choose A Yoga Teacher Training Retreat in the USA
When choosing between numerous yoga teacher training options, it's essential to weigh your choices carefully. Here are some essential factors to consider to ensure you choose the best yoga teacher training course.
The styles of yoga – As there are so many yoga styles, it is crucial to ensure your chosen course focuses on your favorite one. Most yoga teacher training in USA teaches Hatha yoga or vinyasa flow, but many are also multi-style, including more restorative styles like yin yoga. You can also find more specialized ones, such as yoga therapy or Ayurveda.
Your experience and yoga level – Another thing you should clarify before choosing a USA yoga teacher training is the prerequisites and the certification you'll receive. Some schools require you to practice for a certain period of time before starting the course.
The course length and price – While all yoga courses on this list are 200-hour training, the course length can range from 14 to 30 days. Shorter programs are more convenient for those who cannot stay away for long but require additional online learning to gain your yoga certification.
The instructors and yoga school reputation – Unless you already know your YTT yoga instructor, it is essential to research both the yoga teachers facilitating the course and the yoga institute itself. We recommend readings reviews from past students on unbiased websites like bookyogateachertraining.com.
The location and facilities – Lastly, as the USA is a highly diverse country, your YTT experience will differ between regions. So think about the setting you would prefer for your YTT. Is it a beachfront resort in Florida, a cabin by a lake, or a luxurious house in Hawaii?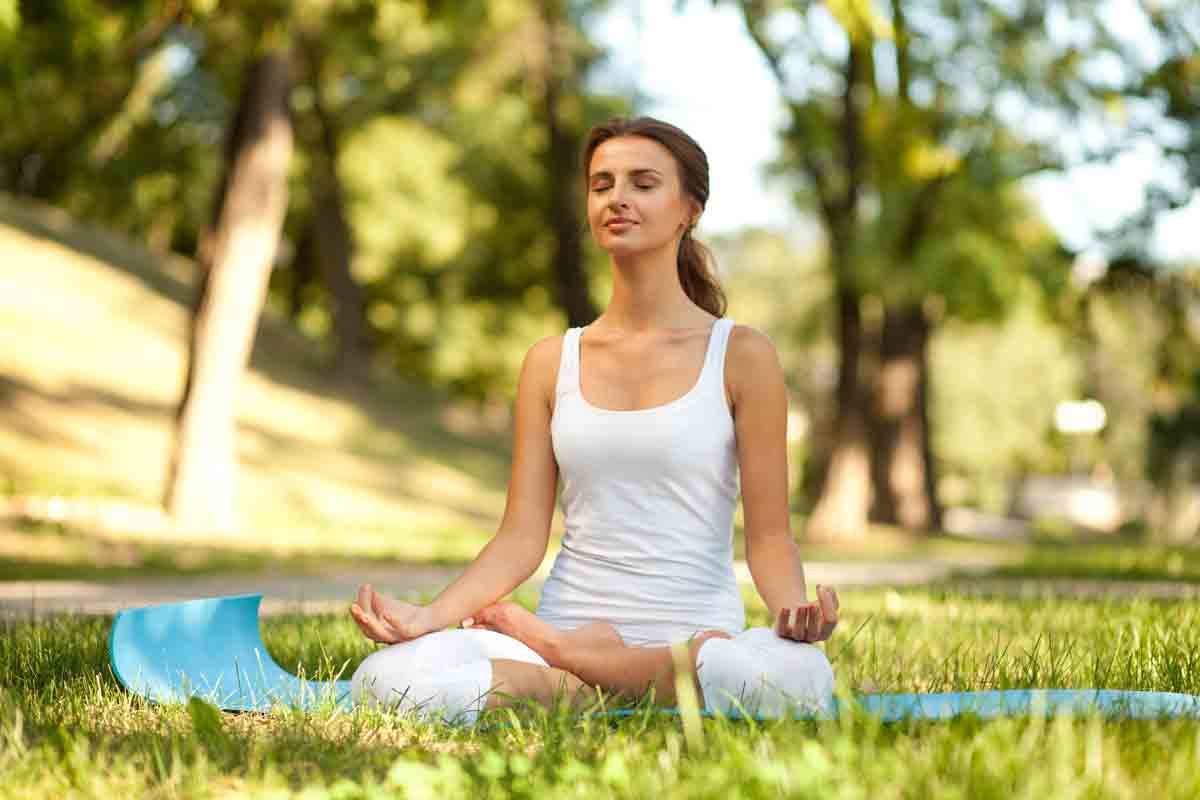 The Best Yoga Teacher Training Programs in the USA
The following seven best yoga teacher training programs in the USA are all highly rated and Yoga Alliance certified.
I'll summarise each one below;
InnerSea's Jacksonville 18-day yoga teacher training program is well-rounded, self-reflective, and transformative.
Highlights:
Daily asana, meditation practice, and practice teaching
Connect with nature by studying medicinal plants, local ecology, permaculture, and conservation.
Various local nature trips included
During the retreat, you'll stay in a peaceful retreat house within walking distance of the beach. Note that food is not included in the package price, but a meal plan is available for an additional cost.
From $3,399
Best Hatha/Vinyasa YTT – Maui Yoga Shala, Hawaii
Maui Yoga Shala is one of the best yoga schools in US, running their 20-day YTTs for over 20 years on the beautiful island of Maui.
Highlights:
A well-balanced program covering all aspects of yoga teaching, including teaching methodology, anatomy, and physiology.
Plenty of opportunities to practice teaching yoga
Half days on Saturdays and free days on Sundays
Small group sizes for a more intimate experience
The training center is in the picturesque town of Paia, just a 12-minute walk from the north shore beaches. Choose between a shared or private room here.
From $4,500
If you adore being in nature and connecting to mother earth, this 15-day YTT at Joshua Tree is one of the best yoga teacher training courses in the USA.
Highlights:
Daily yoga, pranayama, and meditation techniques
Asana breakdown of 45 yoga poses
Practice teaching in small groups
Thanks to the iconic desert location, you'll wake up to breathtaking vistas and spend your days practicing and studying between the boulders, desert flora, and rugged mountains of Joshua Tree National Park.
From $3,685
Thanks to Yogi Hari's 15-day, 200-hour YTT, you don't need to travel all the way to India for authentic, affordable, ashram-style yoga trainings. It's now possible to study with a Sivananda master in the sunshine state of Florida for a price that won't break the bank.
Highlights:
Dive deep into the Sampoorna style of yoga (Hatha, Raja, Karma, Bhakti, Gyan, and Nada Yoga)
Twice daily meditation and yoga class
Study yoga philosophy, including the Bhagavad Gita and the yoga sutras
Sunrise beach yoga excursion
Budget-conscious yogis can choose low-cost dorm accommodation, while those wanting some privacy can upgrade to a private room.
From $2,000
This 15-day, 200-hour certification program in Cape Cod, Massachusetts, takes place at an idyllic boutique beachfront resort with panoramic ocean views from the yoga studio.
Highlights:
Daily yoga practice and asana labs to break down the alignment of common poses
Yoga business workshops
Design and teach yoga classes from the get-go and graduate with experience
During this yoga training, you'll stay at a boutique luxury private villa on the beach. Three vegetarian, organic meals a day prepared by an onsite holistic chef.
From $3,997
This comprehensive 28-day 200-hour Yoga Alliance certified yoga course in Boca Raton, Florida, delivers a contemporary, eclectic, and spiritual approach to yoga.
Learn to teach Ashtanga Vinyasa yoga and Sivananda Hatha flow (plus an intro to Restorative yoga and gentle Hatha flow)
Learn various pranayama and meditation techniques
Art of Teaching Workshops
Daily breakfast and lunch included
Choose between shared or private accommodation at the training center and enjoy access to the retreat center pool, large kitchen, and BBQ facilities.
From $3,080
This 14-day teacher training course in Maui specializes in Ashtanga yoga with elements of Ayurveda and Yoga Nidra.
Highlights:
Study and practice the Ashtanga half and full primary series
In-depth modules on yoga philosophy and history
Join a juicing detox on one weekend
Once you complete the 14-day in-person training, you'll be required to join virtual training for 30 days to become a registered yoga teacher with Yoga Alliance.
From $3,195
I hope this article has helped you find your perfect USA yoga teacher training to uplevel your practice and gain the skills needed to share your passion for yoga with others!
* This post may contain affiliate links. When you make a purchase through links on our site we may make a small commission, at no additional cost to you. We only recommend products that we love and genuinely use ourselves. All prices stated are correct on the date of publishing, but can be subject to change.
© loveyogalovetravel.com 2022-2023. Unauthorized use and/or duplication of this material without express and written permission from this site's author and/or owner is strictly prohibited. Excerpts and links may be used, provided that full and clear credit is given to loveyogalovetravel.com with appropriate and specific direction to the original content.